Media partner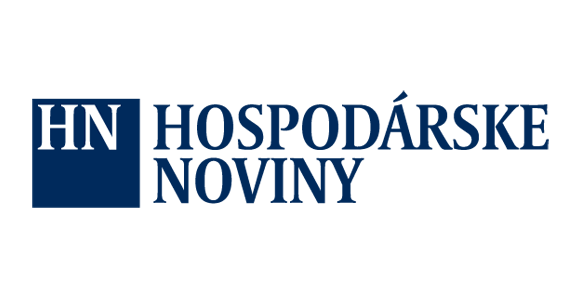 General partner
Programme
Thursday |November 13, 2014
08:30 a.m. Registration of participants
09:00 a.m. Opening of the INNOVATION DAY 2014 by the CEO of robotec, Mr. Ivan Vallo
09:15 – 10:00 a.m. Lectures of experts from the field of robotic welding
10:00 – 12.00 a.m. Practical presentation of innovative robotic technologies with expert commentary
During the event INNOVATION DAY 2014 held on November 13 - 14, 2014, Robotec s.r.o. will present five robotic cells following the latest innovations in the robotic welding:
robotic welding with a new generation of the OTC welding power source, Welbee
welding of galvanised material and thin material with minimum spatter
new seven-axis welding robot
WiTP Teach pendant (wireless TP)
robotic tandem welding
robotic AC/DC SynchroTIG welding
robotic welding of aluminium material
OTC laser sensors, searching for welding trajectory
RMS software, online remote control
offline programming
All technological innovations will be presented in cooperation with the world leader, the company OTC DAIHEN.
About the Event
The INNOVATION DAY 2014 represents already the second year of the technical event organized by Robotec s.r.o. The first year titled "Days of Innovative Robotic Technologies by Robotec s.r.o." was held at the occasion of the 10th anniversary of the company and presented a few unique robotic technologies.
he interest of the professional community in the event and participation of foreign partners led Robotec s.r.o. to the idea of making the INNOVATION DAY a tradition. Therefore, we are very pleased that the second year of the Innovation DAY 2014 subtitled "Innovation in the Robotic Welding by the World Leader, OTC DAIHEN", will be held already in November 2014, under the patronage of the Week of Science and Technology in Slovakia, organized by the Ministry of Education, Science, Research and Sport in cooperation with the Centre of Scientific and Technical Information and the National Centre for the Popularization of Science and Technology in Society.
On November 13 - 14, the workshop in a form of short lectures given by experts in the field of robotic welding followed by a practical presentation of technologies with expert commentary will be held at the headquarter of Robotec s.r.o. located in Sučany. The aim of this event is to introduce technological innovations in the field of robotic welding and draw attention to versatile use of the robotic technology in the industry.
We are looking forward to seeing you.